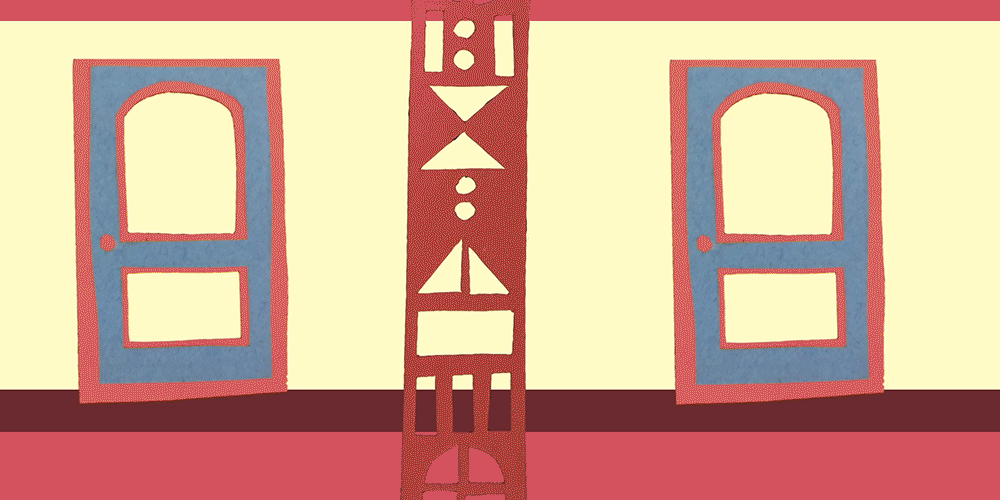 Eclectic Guests is an experimental narrative puzzle game about exploring a surreal hotel made from hand crafted paper cutouts.

Wander through the hotel while solving parallax puzzles and meeting strange guests. Eclectic Guests is an abstract game that explores the subconscious, the temporariness of living spaces, and restless thoughts.

The game was inspired by my love for collage. I wanted to make a puzzle game that created a surreal framework for players to explore my art.

Play demo here!